The shopper-
shaped tote is mostly associated with women's style, but these days tote bags with spacious compartments are also
popular with men.

They can be carried as a tote with a long strap, or slung over the shoulder, which is sometimes more comfortable than
a crossbody bag or backpack.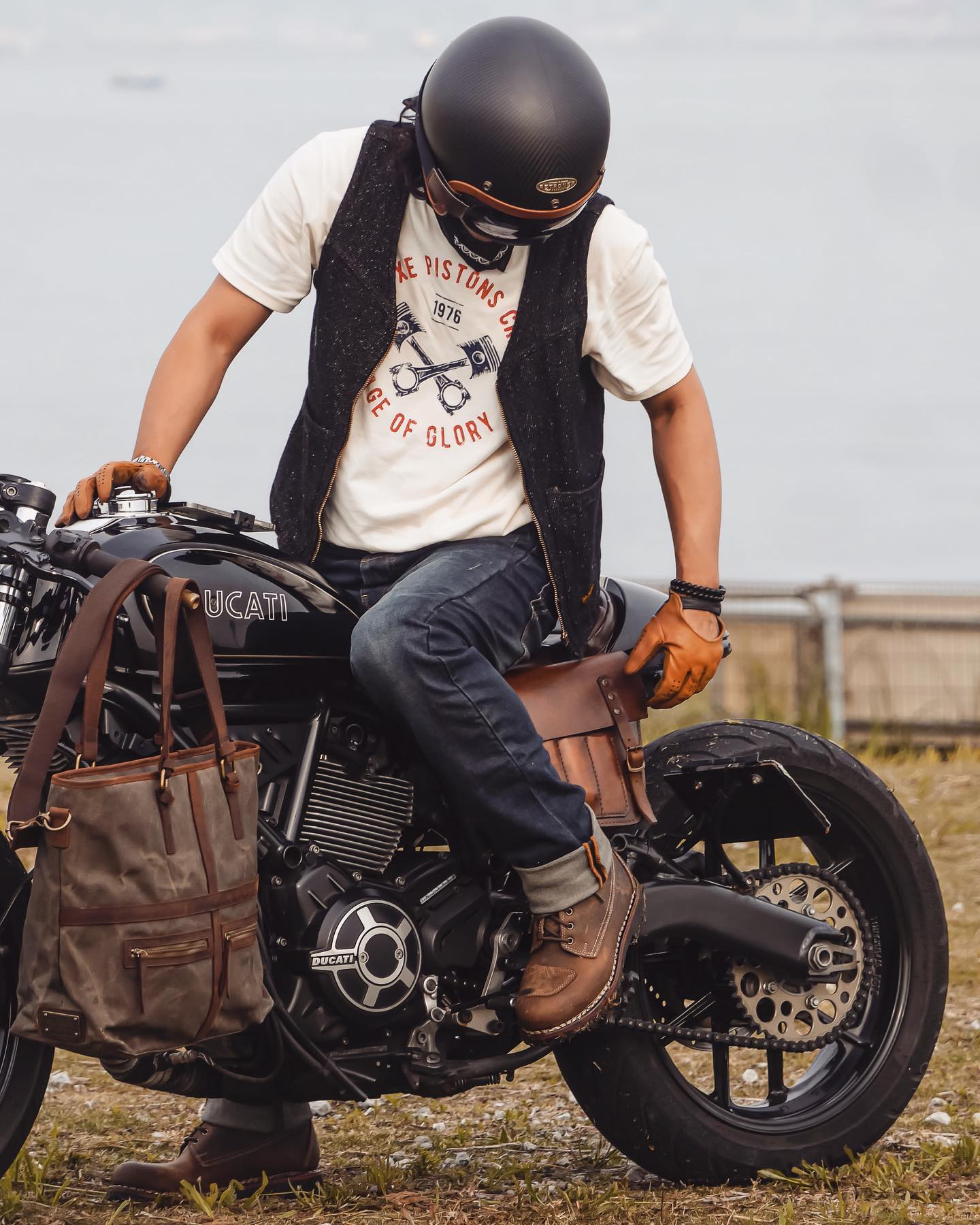 With the recent unisex trend, there are many designs that can be used by both men and women as long as they are
coordinated, so it seems that men are challenging women's bag styles.

The waxed canvas tote bag I'm showing you today is a style of bag that is very suitable for men, because it is made of
original American waxed canvas and leather, which is a symbol of men's fashion, it has a very vintage and classic look.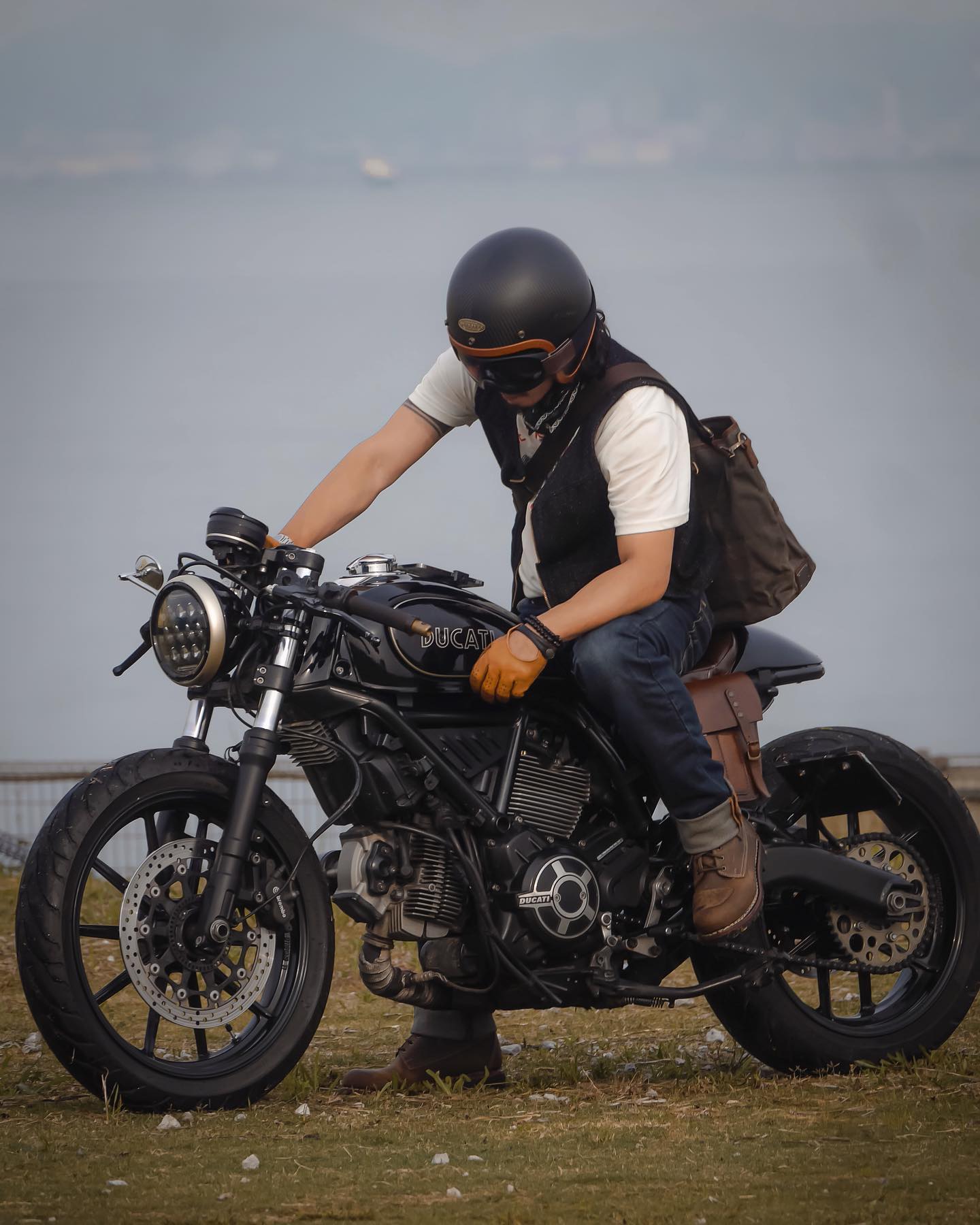 The brand Builford is a very popular brand with a lot of guys.

It was born out of the adventure culture of motorcycling, hunting, and bushcrafting.

It's one of the big three wax canvas brands, along with Belstaff and Barbour in the UK.

Among them, Builford is the most specialised in bags.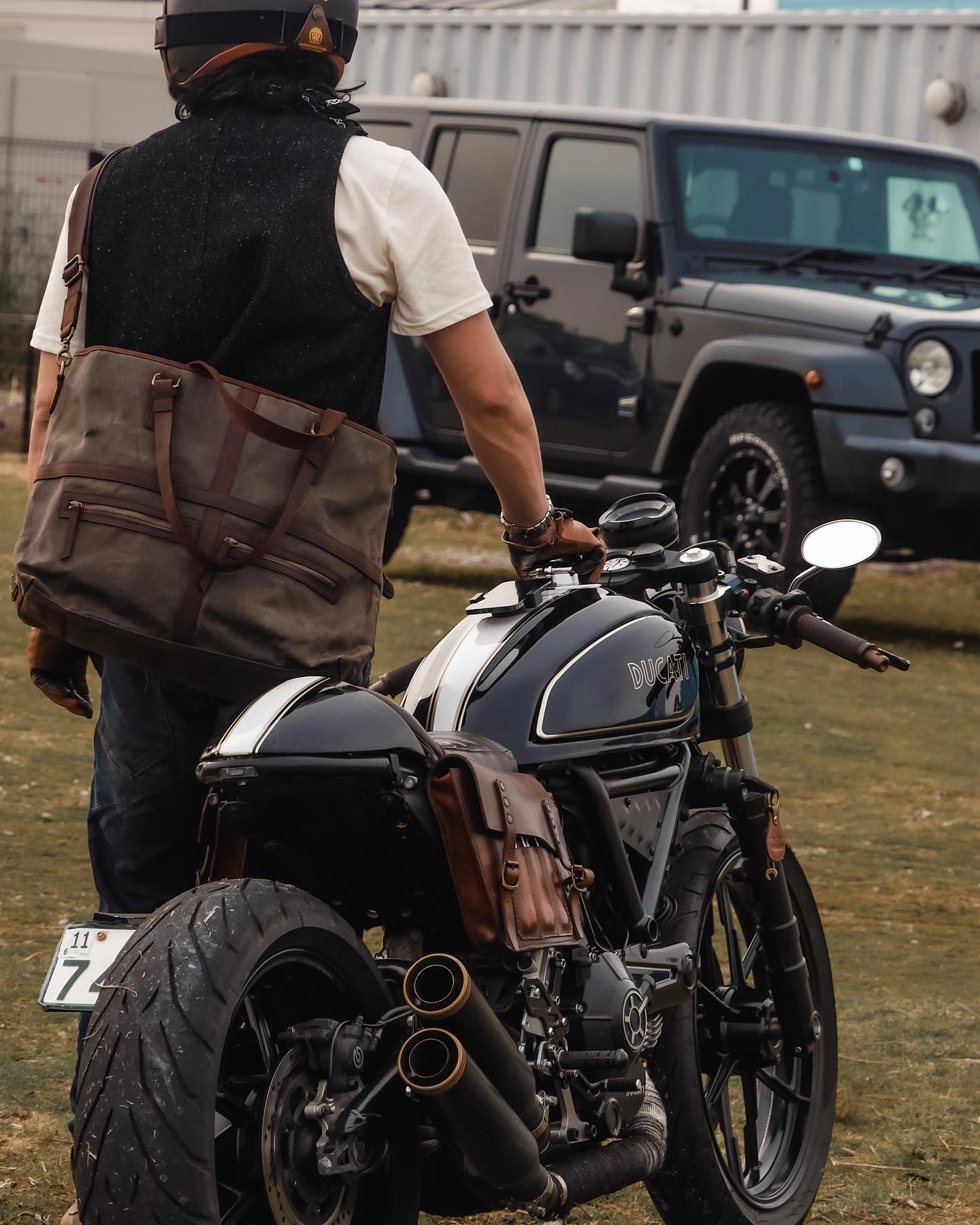 The bag I'm showing you today is called the Builford May Vintage Bag.

The design of the front and back is slightly different, so it feels like you're using two different bags.

And it can be used not only as a tote and a shoulder bag, but also as a crossbody bag by connecting the shoulder strap
that is provided separately. The shape of the top is naturally drooping, so it can be used as a messenger bag or a cross-
body bag. It is a bag that has been seen in many famous Neflix dramas.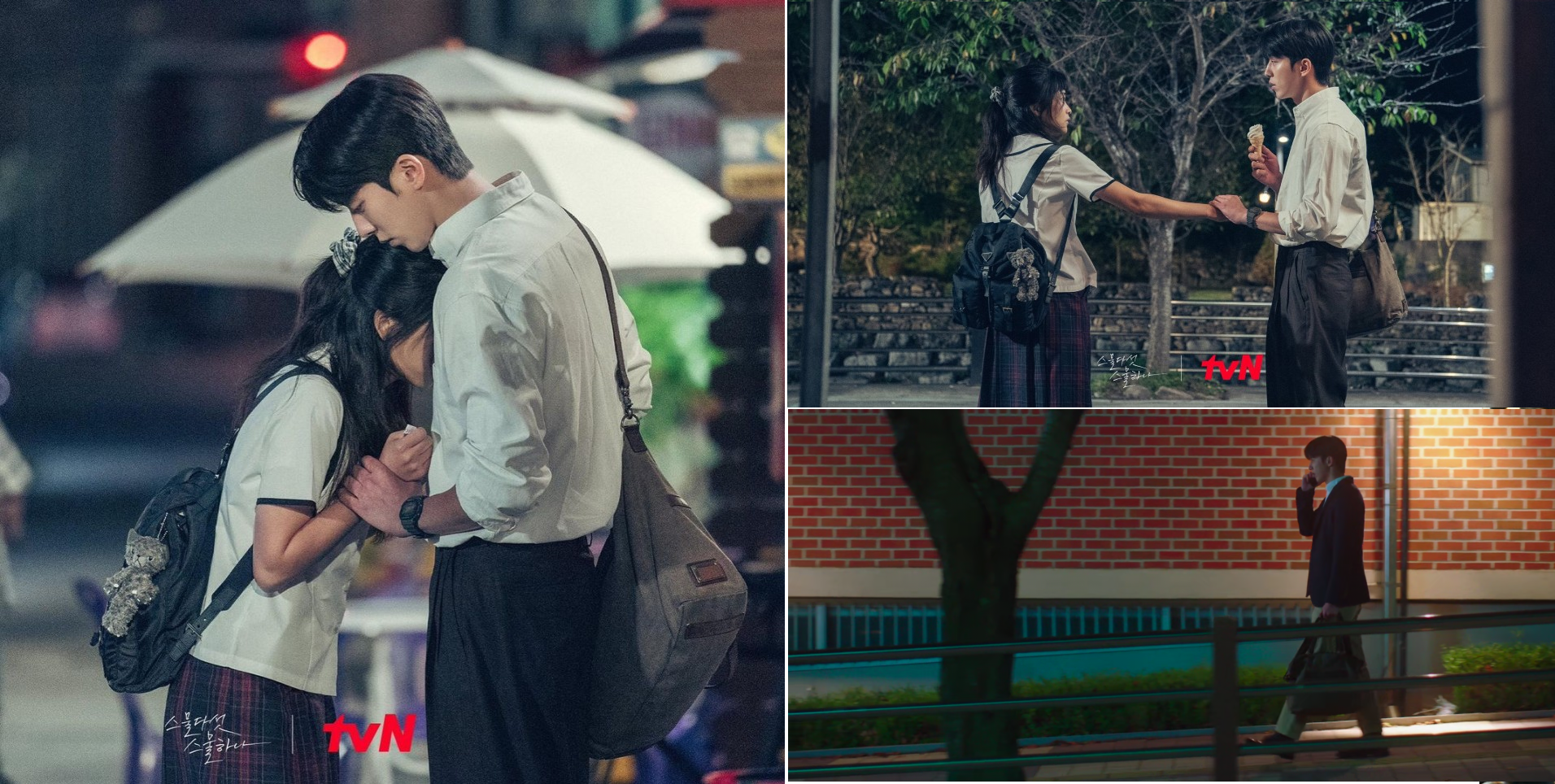 Above all, it belongs to a premium brand among men's bag brands and is made of a combination of wax canvas and
leather, so it has a vintage charm that will satisfy men's sensibilities.

The wax canvas fabric can lose its waxy effect over time, but it can be rewaxed, and the leather can be treated with
leather essence to make the bag more fashionable and last longer.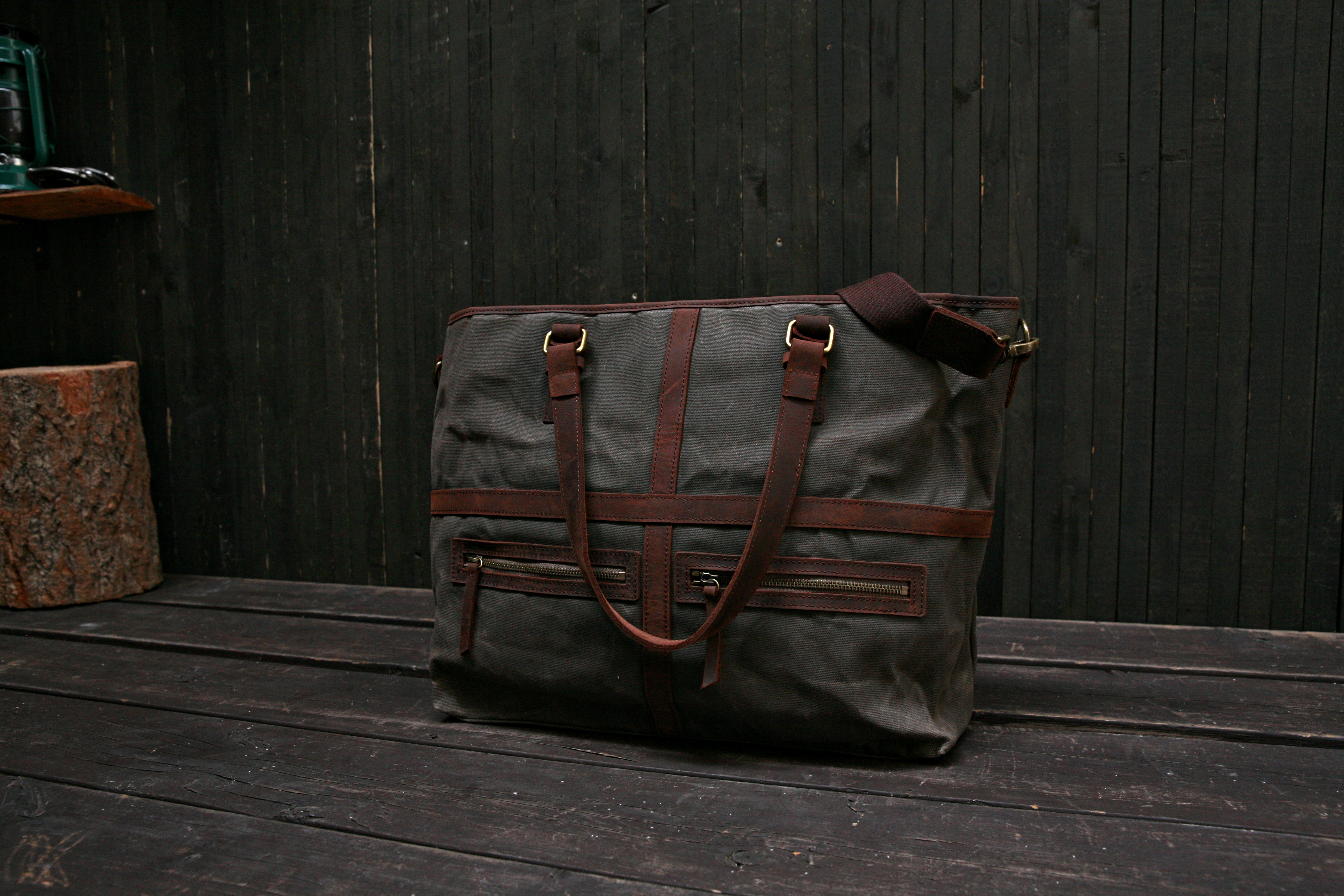 Builford is a popular brand for men in their 30s and older, so why not try rewaxing it, treating the leather with essence,
repairing and maintaining the bag when it gets damaged, and getting a "life bag" that will last for 5 or 10 years and hold
all the memories of those years?